WHEN:
Friday 6th and Saturday 7th November 2015,  6.30PM
WHERE:
Winstanley Theatre, Trinity College, University of Cambridge,
Trinity Ln, Cambridge CB2 1TN
Click here for directions to the Winstanley Theatre.
ADMISSION:
Free, book tickets here
Visit this website for more information.
Join this event on facebook
Language:
The films are in the Ukrainian and Russian languages with English subtitles.
Programme:
Showcasing the best of Ukrainian cinema from its beginnings to the present day, the Cambridge Festival of Ukrainian Film features a selection of powerful new documentaries from Ukraine in its eighth year. This special event is held in proud partnership with DocuDaysUA. Receptions follow both the Friday and Saturday screenings at the Winstanley Theatre, Trinity College.
---
Friday, 6 November 2015  6:30 pm 
Winstanley Theatre, Trinity College
Maidan Is Everywhere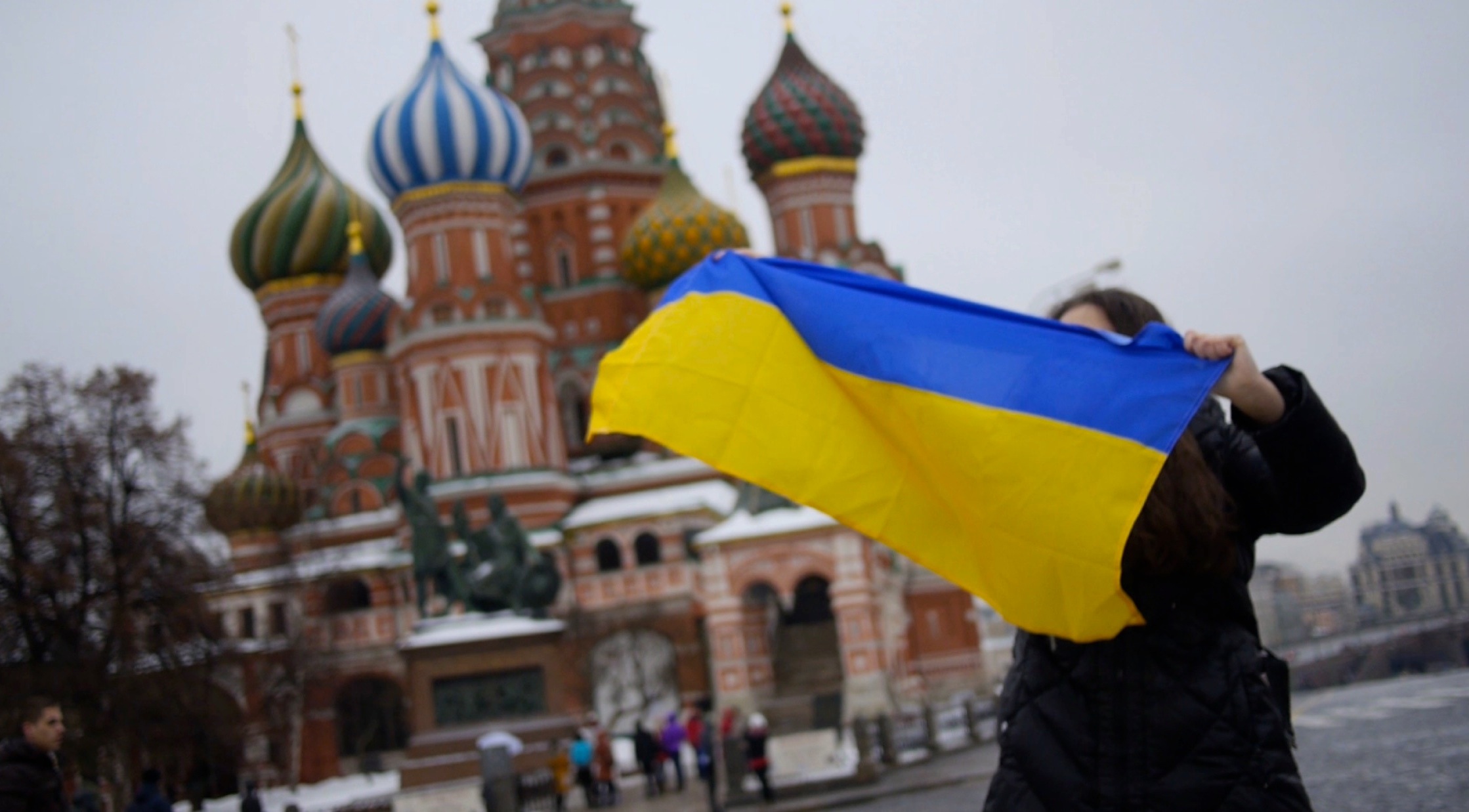 2015 / Directed by Kateryna Hornostai / 36 minutes
An intimate human portrait of the Maidan Revolution.
The Medic Leaves Last
2014 / Directed by Svitlana Shymko / 26 minutes
Tanya is a volunteer doctor serving demonstrators during the bloodiest days of the Maidan Revolution. As an undeclared war with the Russian Federation begins in the east of Ukraine, she departs for a new front.
Living Fire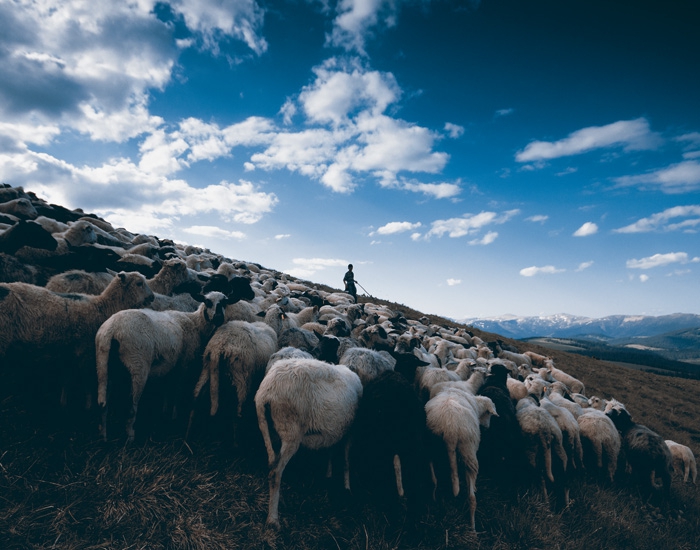 2013 / Directed by Ostap Kostiuk / 80 minutes
A vivid and haunting study of shepherds in the Carpathians mountains, caught between tradition and modernity.
---
Saturday, 7 November 2015 6:30pm
Winstanley Theatre, Trinity College
Post Maidan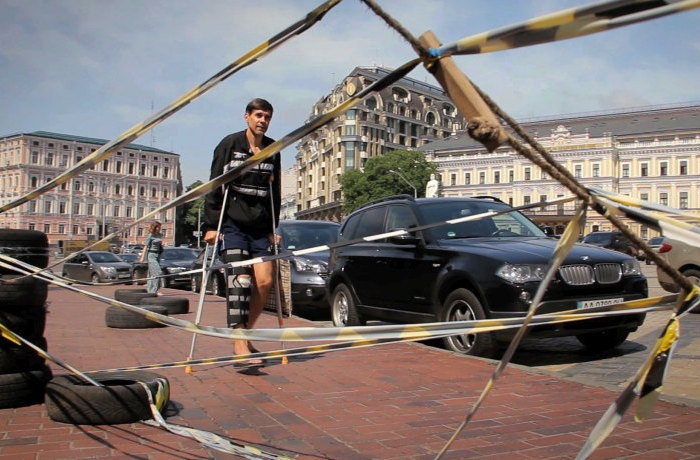 2014 / Directed by Serhii Andrushko / 42 minutes
On the eve of the 2014 presidential elections, four Ukrainians from Donetsk, Crimea, Irpin and Kyiv reflect upon the meaning of Maidan and strive to take active roles in civil society.
This Place We Call Home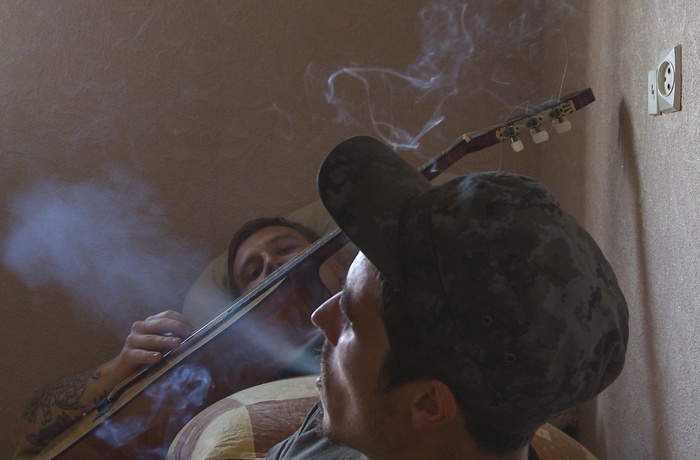 2014 / Directed by Thora Lorentzen and Sybilla Marie Tuxen / 30 minutes
A documentary about an unexpected war and the many lives caught up in the conflict.
Twilight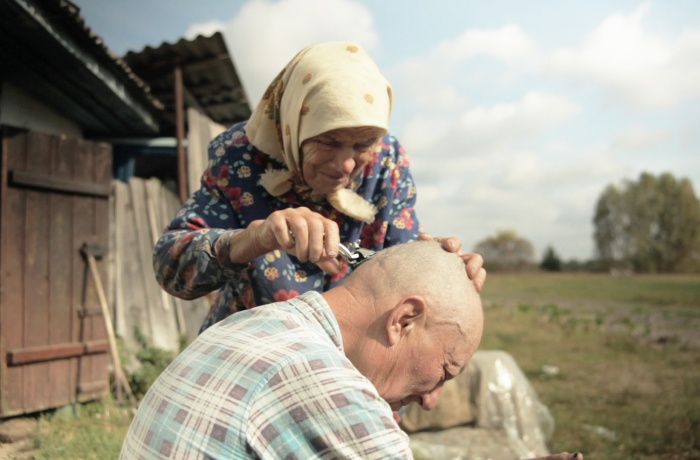 2014 / Directed by Valentyn Vasianovych / 61 minutes
82 year-old Mariia and her son Sashko live in the remote Ukrainian countryside. Sashko has gone blind, and his mother clings to life to look after him.
ACKNOWLEDGMENTS
For their kind collaboration on The Eighth Annual Cambridge Festival of Ukrainian Film, Cambridge Ukrainian Studies extends sincere thanks to DocuDays UA; Darya Bassel; Olesya Khromeychuk; Yulia Serdyukova; and Emma Widdis.