WHEN:
Friday 19th June at 8:00pm
Drinks & canapés will be served
Saturday 20th June at 2:30pm
Tea & cakes will be served
Saturday 20th June at 7:45pm
Drinks & Canapes will be served
WHERE:
Cass Art, 103 Clarence Street, KT1 1NW Kingston upon Thames
United Kingdom
Admission:
FREE
A Fundraising Art & Photography Exhibition by Rudolf Harris and the children of Renewal Care Centre, Ukraine.  In aid of the orphaned and vulnerable children of Ukraine displaced and affected by the war. 100% of all art and photography sales will go to benefit orphans and vulnerable children in Ukraine affected and displaced by the conflict in the east. Tickets are free, so please RSVP to secure a place.  Donations will be taken on the day.
Organisers: Rudolf & Jennifer Harris & Orphan's Promise
We are husband and wife living in London.  Jenny has spent a year and a half working in an orphanage in Ukraine as well as working with Scripture Union on their summer camp programs in Ukraine.  Rudolf has visited Ukraine a couple of times and enjoyed the time with the staff and kids of Renewal Care Centre.
We both have a heart for addressing the orphan situation, both in Ukraine and wherever else God points us.  This event is in aid of the many orphaned and vulnerable children of Ukraine who have been affected and displaced by the war happening in the east of the country.  It is our small attempt at making a change and inspiring others to make a change too.
Here is what Rudolf says about the project on his website:
This is an ongoing project.  My wife and I are involved with a children's care centre/halfway house/foster caring home in the east of Ukraine.  They are a private not for profit organisation and do not receive any government funding.  They have been affected by the current war taking place in the east and have been moved to the west.  I am working on a number of portraits of children and staff as part of a bigger fundraiser event I will be putting on in the new year.
Sponsored by: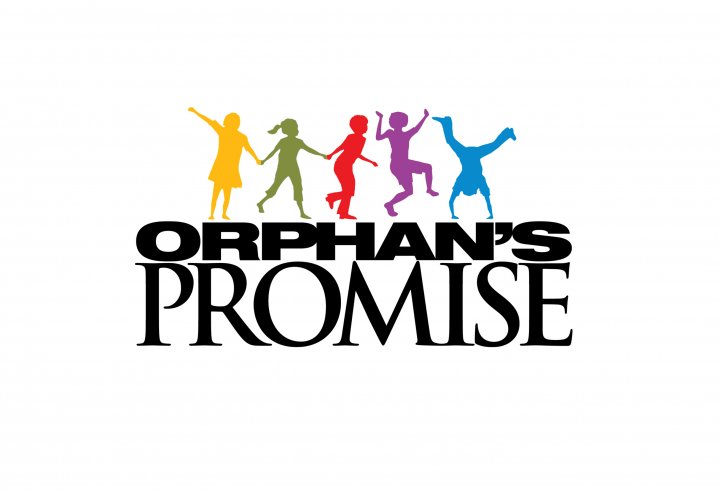 Join this event on Facebook